welcome
to the
drinking revolution
welcome
to the
drinking revolution
welcome
to the
drinking revolution
welcome
to the
drinking revolution
1 l.
Ceramic inner lining to avoid the transfer of unpleasant tastes and odours.
Hard-wearing and scratch-resistant finish.
Laser customisable.
Double wall with intermediate insulation.
Suitable for carbonated beverages.
304 food grade steel.
BPA free.
Non-slip rubber base.
24 hours cold – 12 hours hot.
Suitable for airport security screening.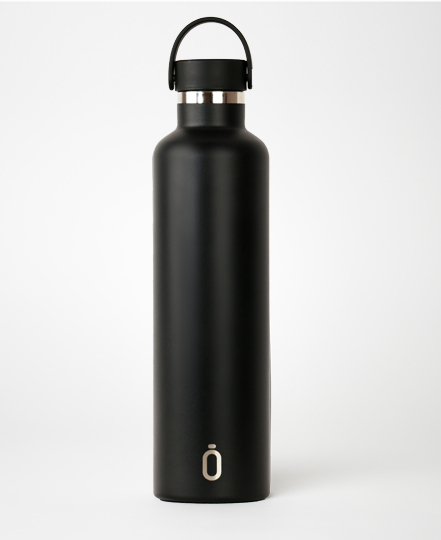 Sport Negra
¡Novedad disponible!
Sport Nata
New avaliable September 15!