We transform our Runbott Sport
into a work of art with our special edition
"Artists Club
Would you like to have an exclusive Runbott designed
by some of the most important artists?
Our most iconic model turned into a canvas on which to express your talent.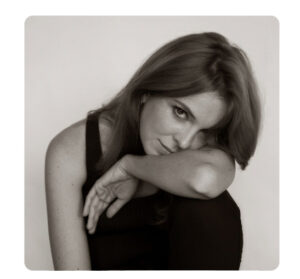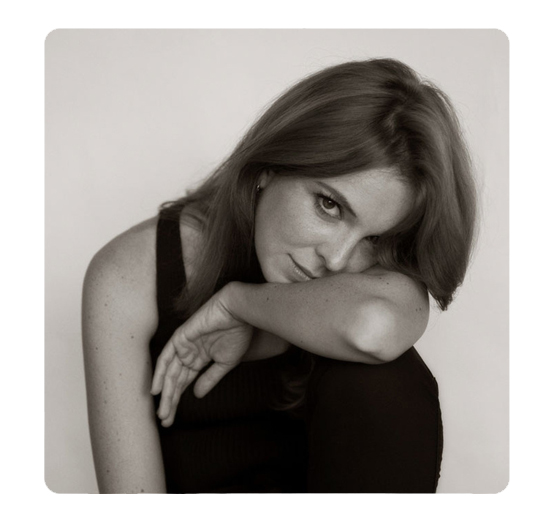 She is an illustrator and has worked for major brands and publishers. Her fines are flrm, expressive, elegant and her characters invite us to enter a universe that intermingles every­day life, intimacy, humour and irony.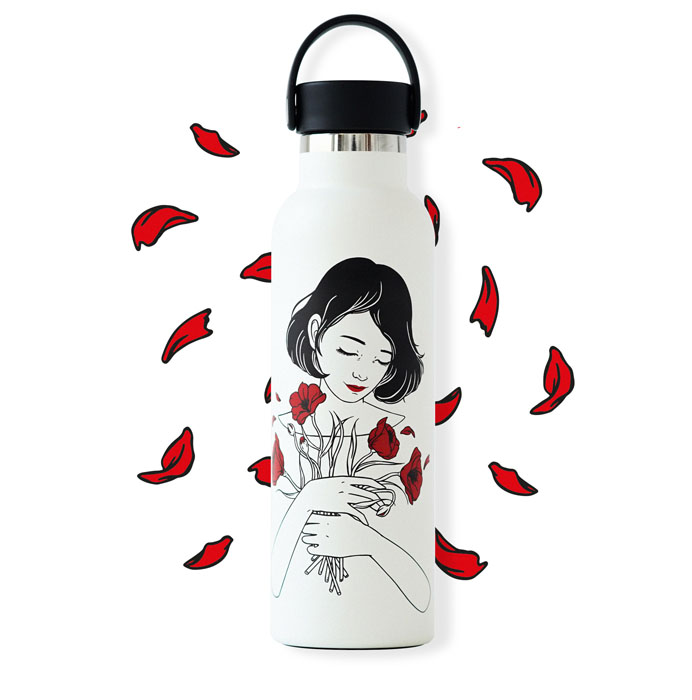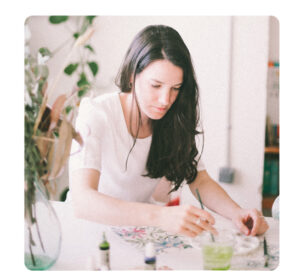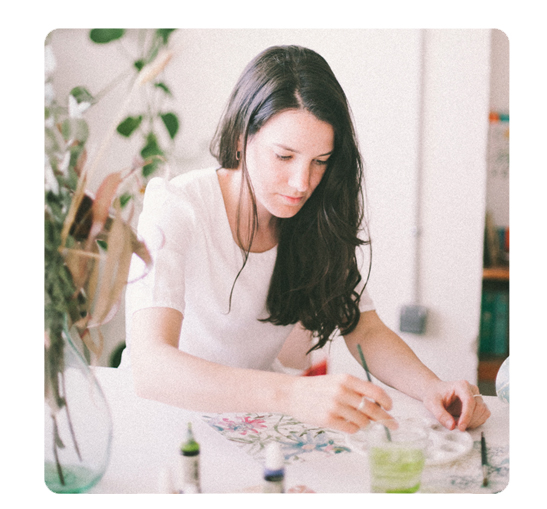 She has studied in Barcelona, London ond Rio de Janeiro. She works developing illustration ond art direction projects for important international brands, publishers and agencies. Also, she is a teacher and promotes social design projects.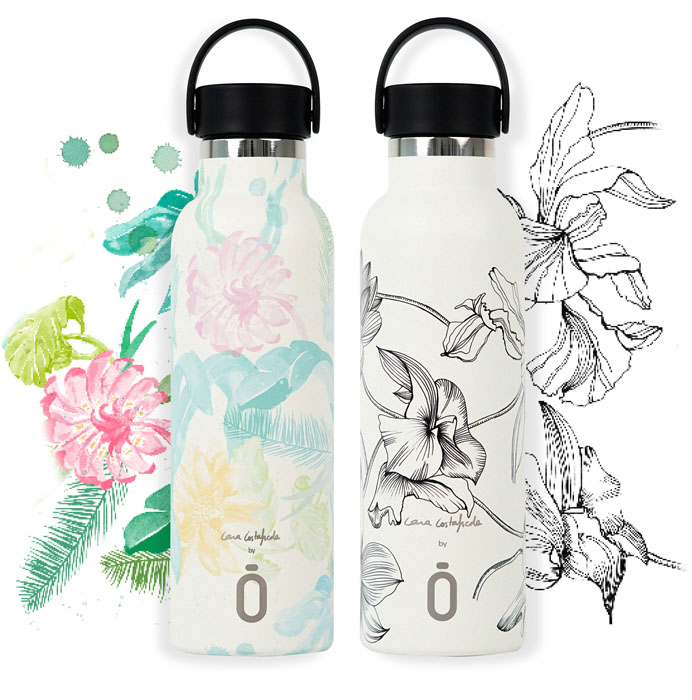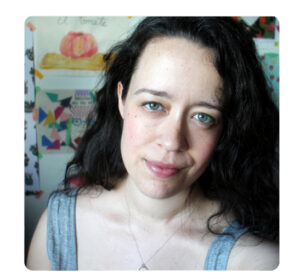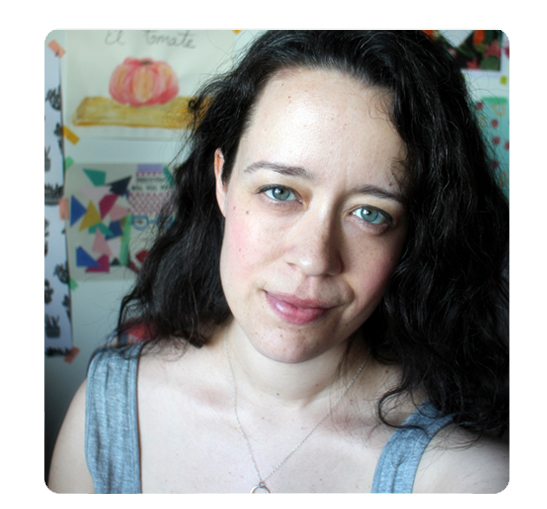 Born in Seville, she lives in Madrid She is a Graphic Designer, Textile; Illustrator and lover of photography. She has worked far major fashion, music and food brands. She manages her own home textile project.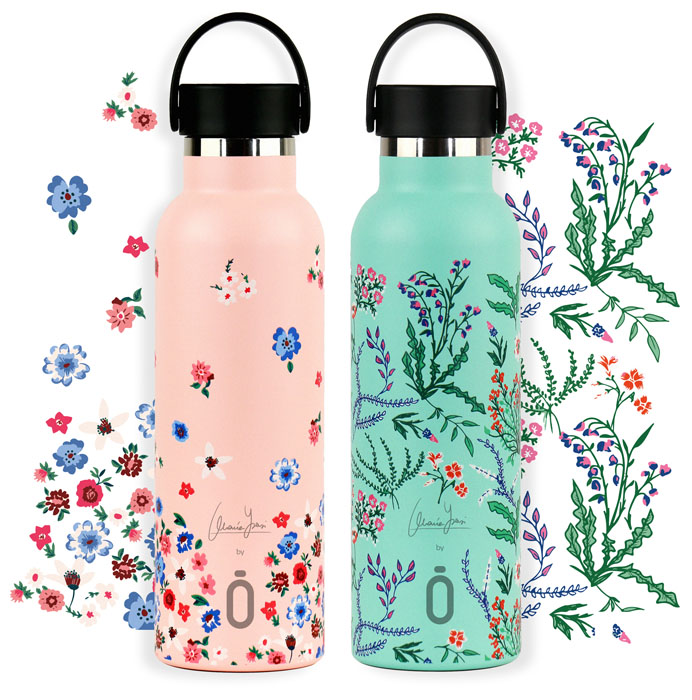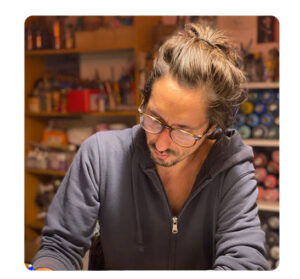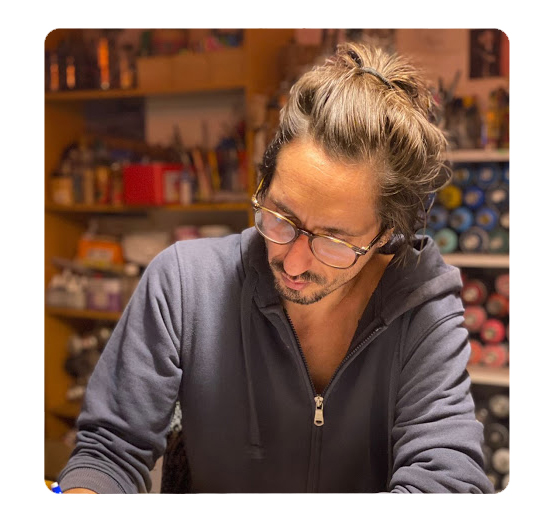 Riojan artist based in Barcelona. His work ranges from illustration, sculpture and product design. His murals and collaborations for brands such as Desigual, Nespresso, Seat and El Corte Inglés, among others, stand out.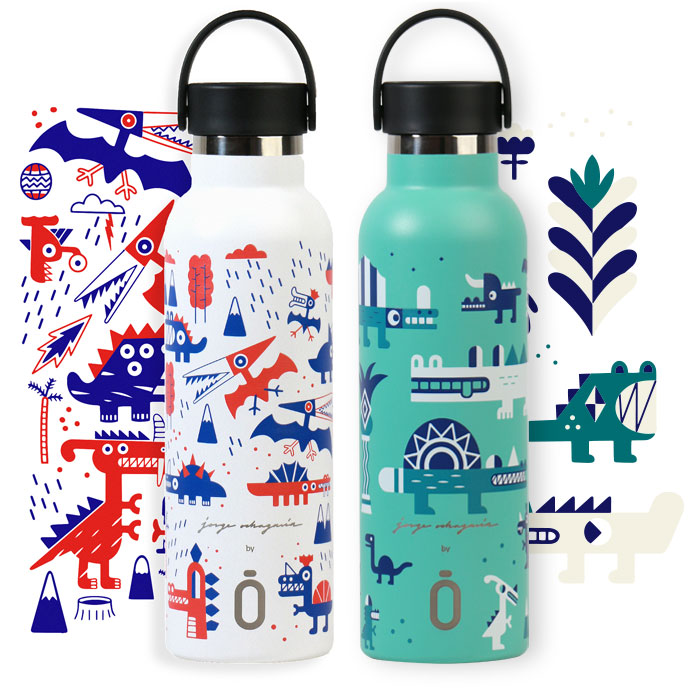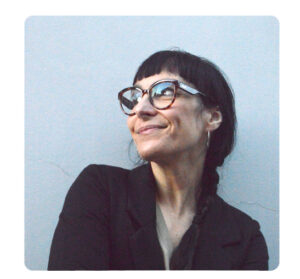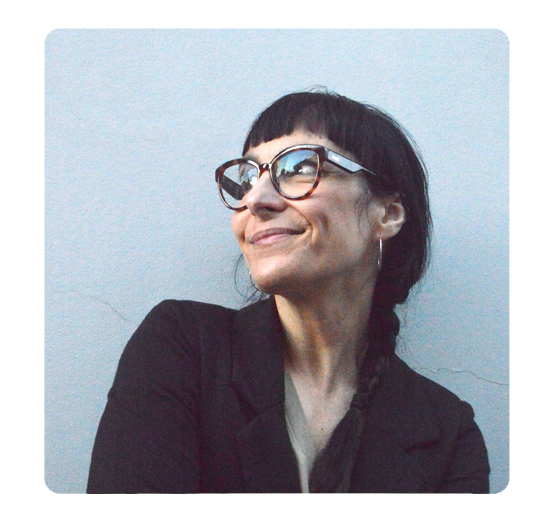 Illustrator and graphic designer, specialized in the
universe of children and youth. Development of all kinds of products, from prints and school supplies to books for young readers.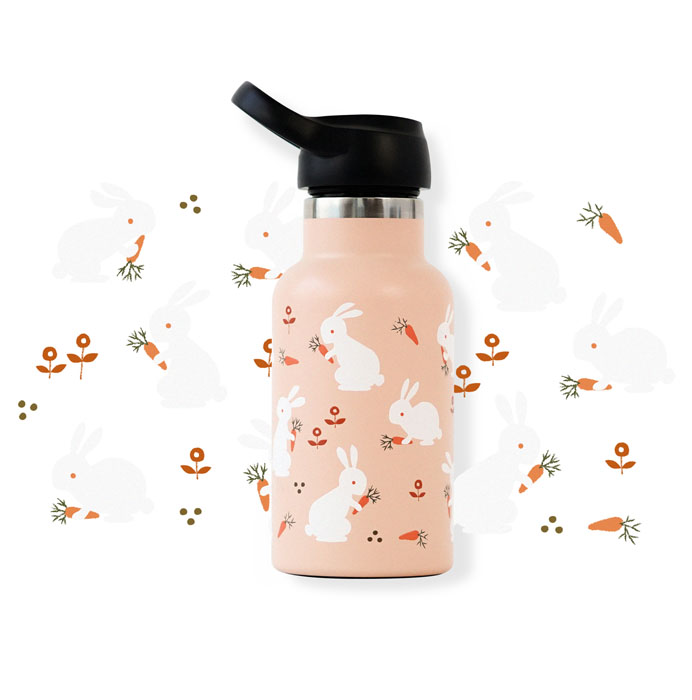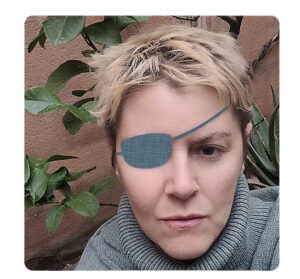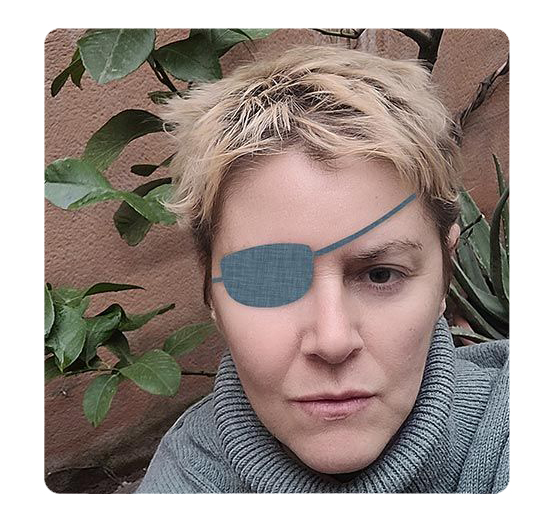 Illustrator and print designer.
She loves drawing peculiar characters with a fun and fresh style. She currently spends her time designing children's prints and patterns for fabrics, children's clothing, stationery, decoration and other products,
decoration and other products.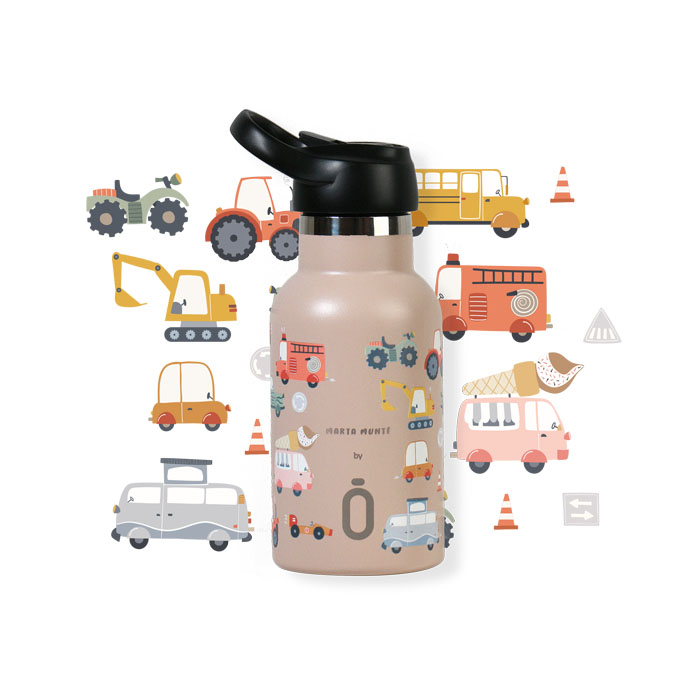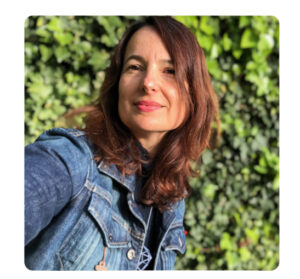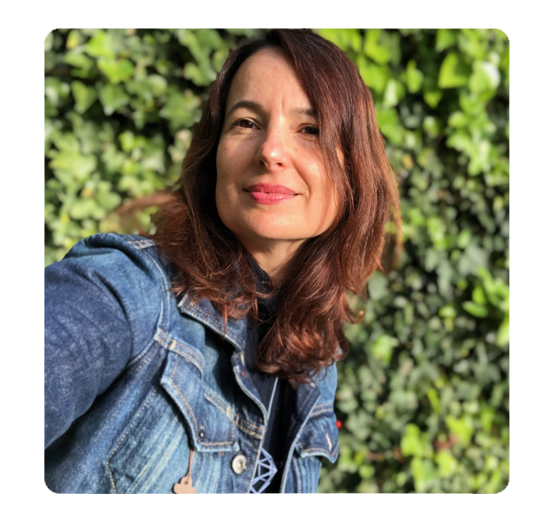 Graphic designer and illustrator.
She works in the publishing sector, always with a playful character
and specializing in children's audiences.
She manages her own projects that combine the analogical game
with an educational sense.