We transform our Runbott Sport 60 into a work of art with our special edition "Artists Club".
Illustrator and print designer.
She loves drawing peculiar characters with a fun and fresh style.
She currently spends her time designing children's prints and
patterns for fabrics, children's clothing, stationery,
decoration and other products,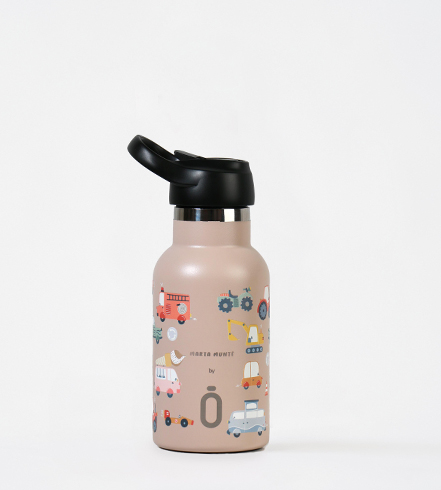 Road Marrón
Comming Soon!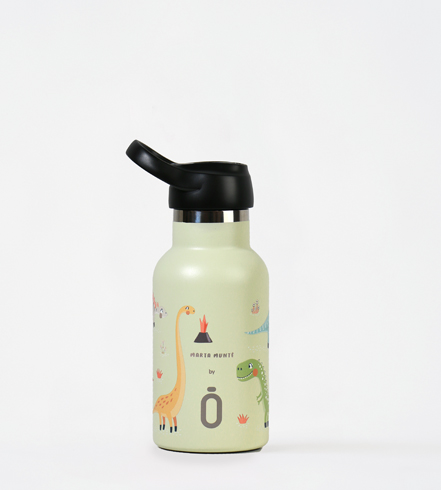 Dinos Verde
Comming Soon!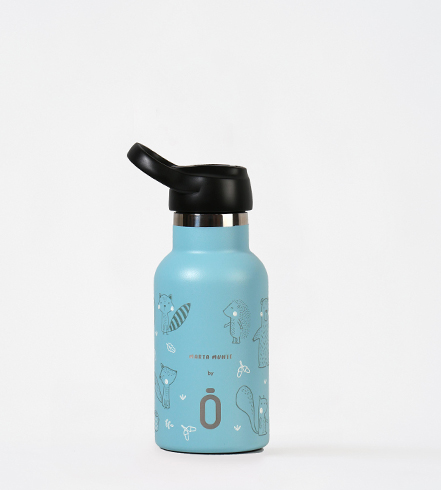 Forest Azul
Comming Soon!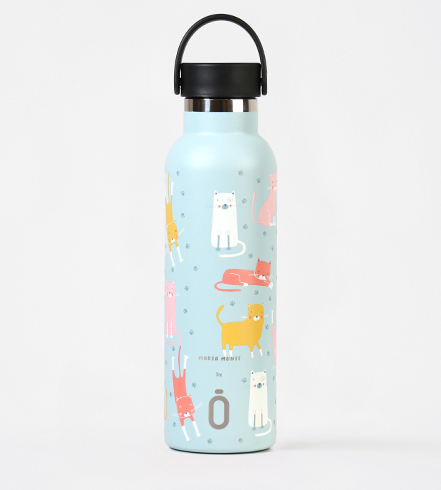 35/60 cl.
Ceramic inner lining
Double wall with intermediate insulation
304 food grade steel
BPA free
Non-slip rubber base
24 hours cold – 12 hours hot