We transform our Runbott Sport 35 into a work of art with our special edition "Artists Club".
Illustrator and graphic designer, specialized in the universe of children and youth.
Development of all kinds of products, from prints and school supplies
to books for young readers.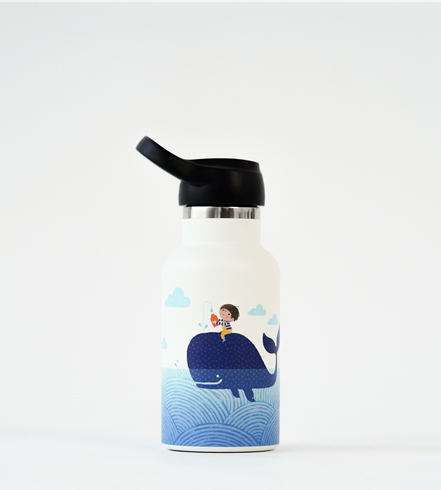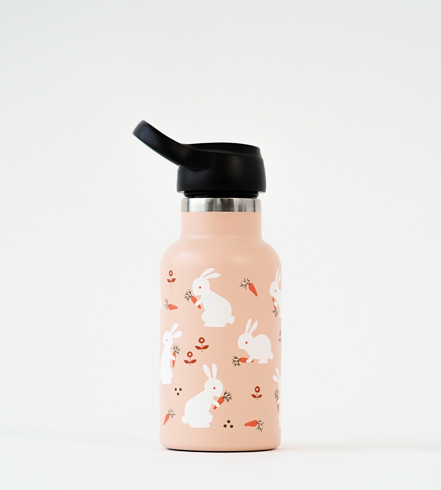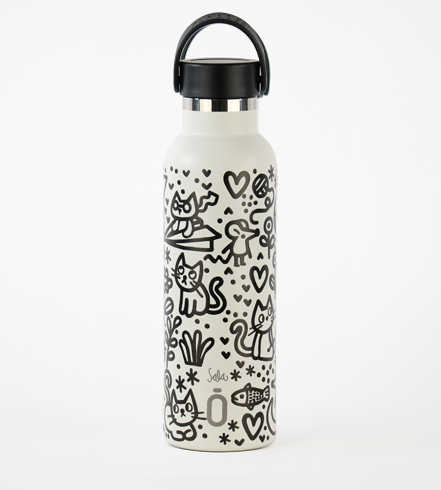 Doodle
New avaliable September 15!
35 cl.
Ceramic inner lining
Double wall with intermediate insulation
304 food grade steel
BPA free
Non-slip rubber base
24 hours cold – 12 hours hot