The quality of our Runbott Sport bottles
with designs for all Barça fans.
Our bottle with double ceramic coating and screw cap, keeps your drinks cold for 24 hours and hot for 12 so you can take it wherever you want. Choose yours from 26 different colours
60 cl. / 35 cl. / 40 cl.
Ceramic inner lining to avoid the transfer of unpleasant tastes and odours.
Hard-wearing and scratch-resistant finish.
Laser customisable.
Double wall with intermediate insulation.
Apta para contener bebidas carbonatadas.
304 food grade steel.
BPA free.
Non-slip rubber base.
24 hours cold – 12 hours hot.
Suitable for airport security screening.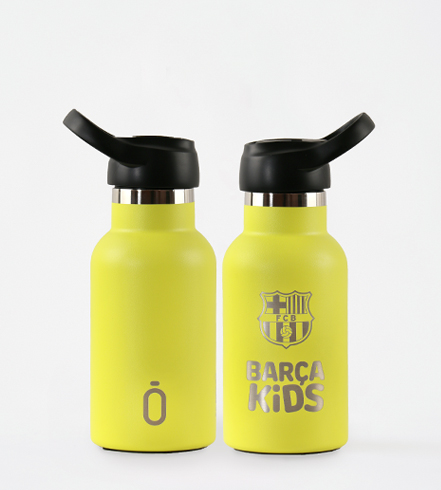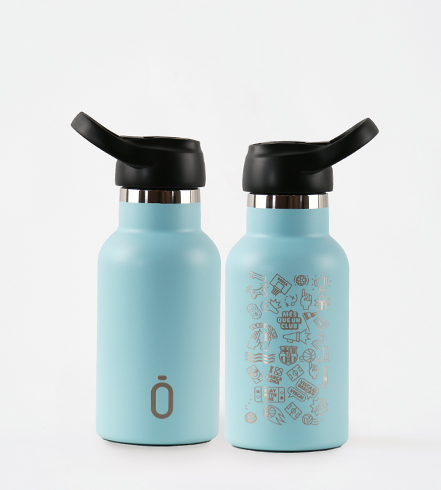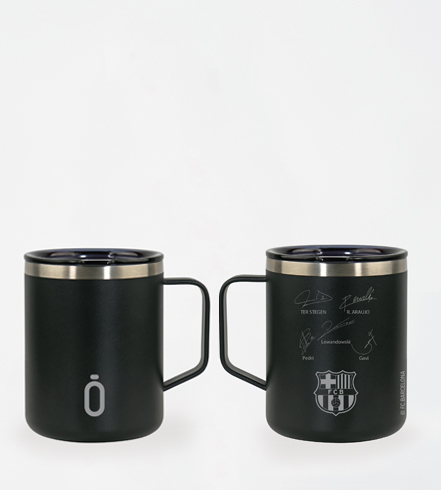 Mug signatures M. Negro
New available!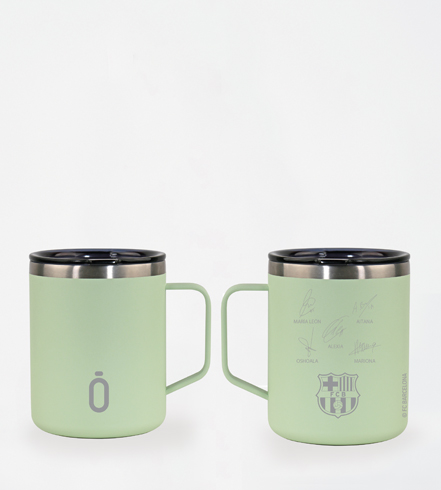 Mug signatures F. Lima
New available!